PIK: Research position energy systems modeler
Potsdam // Bewerbungsfrist: 09.04.2021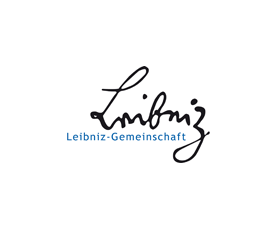 Research position as energy systems modeler: "Decarbonization of transport in the energy transition" at Potsdam Institute for Climate Impact Research.
The focus of the position is on the refined modeling of the mobility transition in the context of the decarbonization of global, European and national energy systems in line with emission reduction targets.
Key questions are: How can mobility systems be transformed in line with global, EU-wide and national climate neutrality goals? How does the mobility transition interact with the decarbonization of energy supply systems? What are suitable policy approaches for the mobility transition?
Your task is to further refine a detailed transport system module coupled to the REMIND model, which is one of the world's leading integrated energy-economy climate modelling systems. Candidates wishing to pursue a PhD in this area with a PIK supervisor as well as those already at postdoc level are encouraged to apply.
www.pik-potsdam.de/researcher-position-in-energy-systems-modeling-rd3